The Journey 
I've been writing for the food, horticulture and wellness industries for the past 10 years.
Over the years, my career path has taken many twists and turn from adolescent counselor to Manager of Customer Service. But, no matter which road I was on, I found myself writing.   It was through this journey, that I unveiled that my true passion was writing, clear, compelling content.
In 2008, I made the big leap and left my cozy office space for the incredible world of freelance writing.  And, I've never looked back.
I am a researcher, storyteller, craftswoman and market analyzer, focused on creating clear, dynamic copy that will resonate with your audience.
My client list includes Bell Publishing, Mercury Publications , Greenhouse Canada, Cannabis Business Times, Cannabis Dispensary,  Stir Tea and Coffee, Ball Publishing, Fair Trade USA, Fair Trade International, Moore Packaging,  Bradford Greenhouses, Catalyst Communications, Ann Green Yoga,  and Earth Elements.
One of my favorite things about writing is being able to share the magic of language with my  two children, Danika and James.
An avid traveler, my most recent journey was in Japan where I toured the tea fields in the Shizuoka Prefecture delving into the history and the evolution of green tea.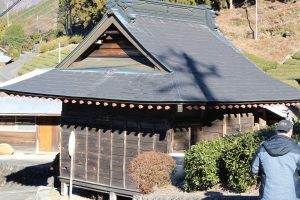 Do you want to learn more?  Let's Connect!